Walden35 Groundbreaking Event a Success
On August 17, 2022, we celebrated the groundbreaking of Walden35. AHA's Executive Director, Craig A. Maraschky, along with Housing Developer, Sarah Vogl, introduced special guests Governor Jared Polis, Aurora Mayor Mike Coffman, Councilmember Steve Sundberg, William Pauls, PaulsCorp, and Steve Johnson, CHFA.
Walden35 will sit on three acres of land in northeast Aurora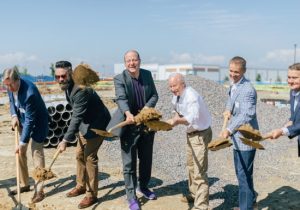 Colorado; twelve miles southwest of Denver International Airport. Walden35's residents will enjoy easy access to transportation, employment and services.
Amenities include on-site property management, modern fitness facility, vibrant community room, in-unit washers and dryers, an outdoor play space, resident gardens, a dog run/dog wash, secure bicycle storage and secure package lockers.
Walden35 will utilize the Income Average set-aside program that includes apartments for households earning between 30% to 70% of the Area Median Income (AMI).
View the photo gallery here: Walden35 Groundbreaking Gallery
Press: CBS Colorado, Telemundo
UNIT DISTRIBUTION
40 One Bedroom Units
50 Two Bedroom Units
10 Three Bedroom Units
USES OF FUNDS
Land $1,600,000
Site Work $2,392,405
Construction $25,941,158
Professional Fees $735,000
Construction Interim Costs $878,558
Permanent/Syndication $286,400
Soft Costs $820,620
Developer/Consultants $3,412,000
Project Reserves $660,000
TOTAL: $36,726,761
OUR POLICY PLATFORM As a coalition of housing providers and housing supportive nonprofit organizations, the Neighborhood Development Collaborative recognizes that our current system does not naturally produce the necessary range of housing types our community needs....
read more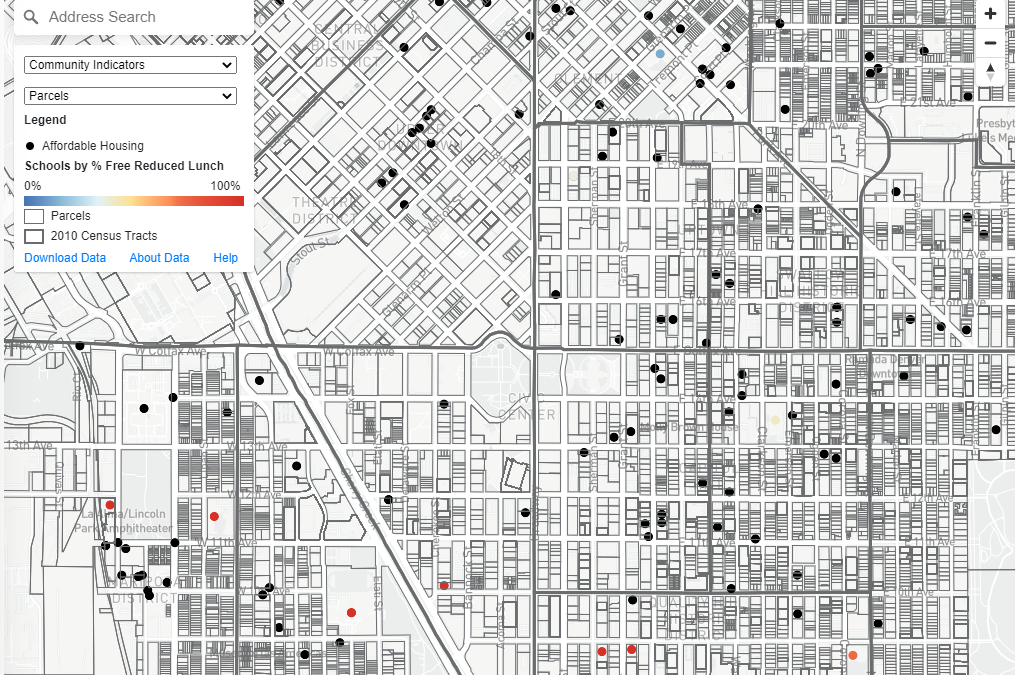 In your city, do you know how to find data on evictions? What about habitability issues in your home? Have you ever asked yourself what protections you have as a renter, but don't know where to turn for information? Do you know who owns your building? Are you or your...
read more